Hey-ulp! I have seen some fabric that I NEED but I can't justify buying it without a project to go with it. I think I would quite like a new bag with it.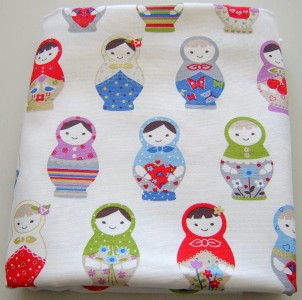 http://cgi.ebay.co.uk/ws/eBayISAPI.dll?ViewItem&item=260597573915&ssPageName=STRK:MEWAX:IT
See what I mean?! I NEED it! Now I just need to find a pattern... so recommend me patterns please fellow stitchers!